Calling all tech nerds out there for some awesome must-have products to have in 2021. If 2020 has taught us one thing, it is how much we depend on technology, and if all goes astray at least, we will have our dear high-tech products to depend on.
Technology allows us to have more done in little time by connecting us to everyone and everything. It allows us to calm down with an ultimate gaming experience and never fails to deliver quick and reliable information on anything. 2021 might not promise tranquility from the pandemic, but it does promise innovation.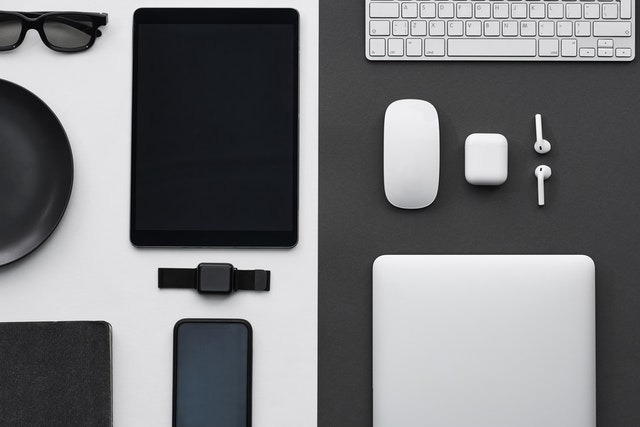 Tech-savvy products for 2021.
We have listed some super cool gadgets to have in 2021 that are absolutely must-haves for all tech lovers out there. If you are one too, don't miss out on these products.
The Zendure SuperTank Pro
The ultimate in power banks that never fails to give optimal performance. It gives peak capability in charging any device. It comes in a tough casing that is not defect-able and keeps devices charged for a long time. Ideal for taking along on long trips, they deliver 138W of power through four USB ports.
The Ulefone Armor 9.
A super smartphone complete with a thermal camera and borescope. It is becoming popular for its wide variety of features. With faster output, resistance to damages, and a complete toolbox, this phone is a must-have.
The YubiKey
These deliver flawless results and are compatible with almost any type of device. They help to manage all your passwords for various applications and are particularly great for people who forget theirs (like me).
The iStorage datAshur BT
This is a secretive gadget that holds all your private information and can only be unlocked through your smartphone. Perfect for containing confidential data, especially when you are on the move. It is also equipped with Bluetooth and can provide large storage.
Conclusion.
Looking cooler has never been easier with these super high-tech devices. Their use is an addiction and will hook you up just from the first use.